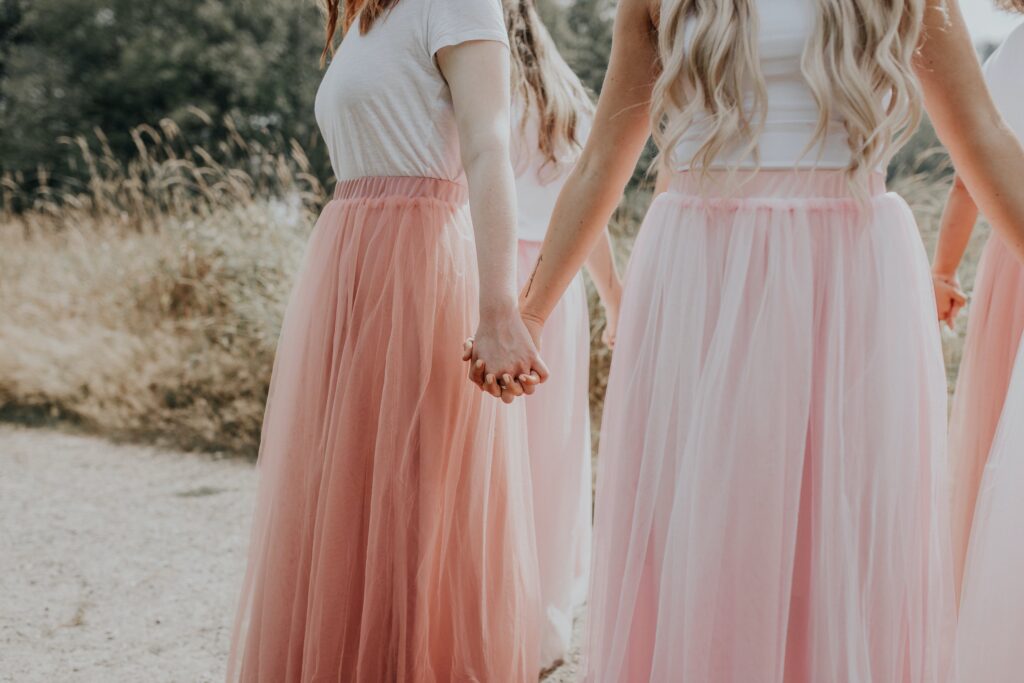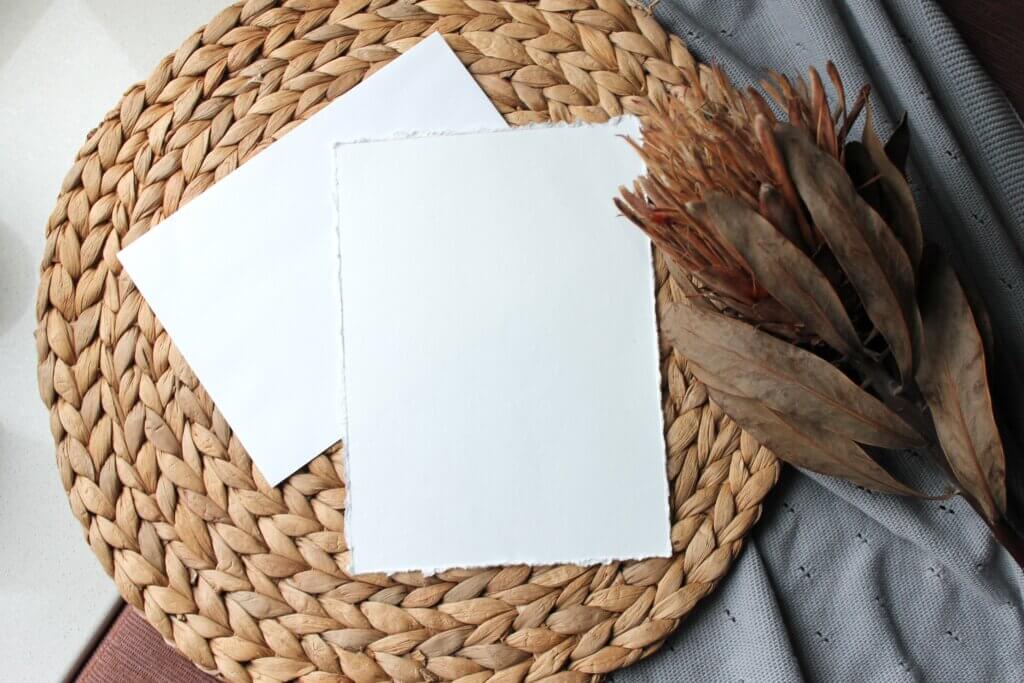 In the 1:1 deep dive sessions I work with you and everything that comes up in your life right now.
Together we make your path to happiness and living your purpose tangible and accessible again.
We focus on what you need to connect even more with the amazingly beautiful woman you already are inside.
Layer by layer we will peel off what no longer serves or needs you to give your authentic self more space and freedom to come out.
You will feel more connected to yourself, your heart and your purpose than ever before.
These sessions are for you when
♥    You are done with playing small
♥    You long for a deeper connection with yourself
♥    You desire to grow into the magical beautiful woman that is inside of you
♥    You wish to be more happy with whom your are and the life that you create for yourself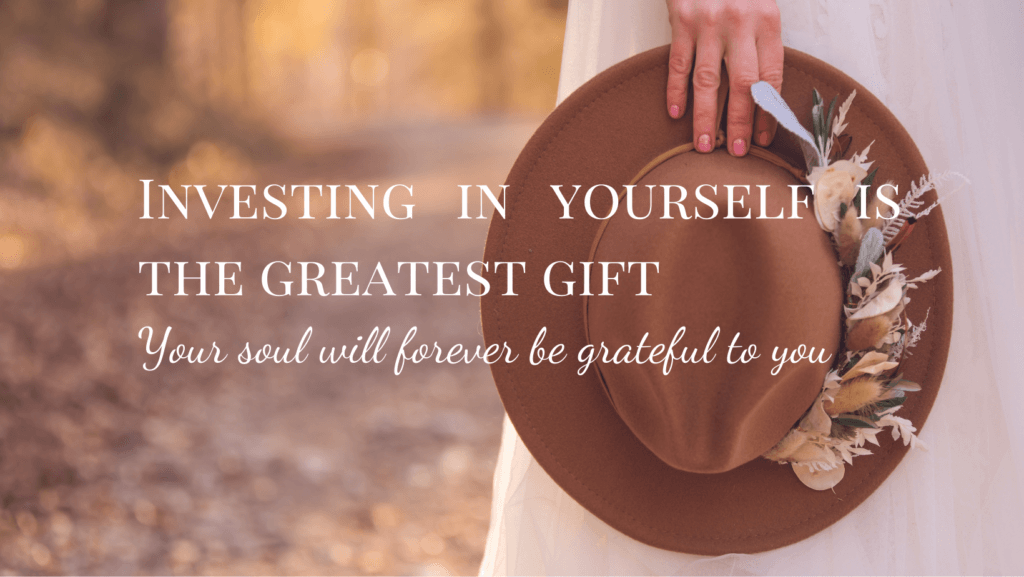 Are you ready for your own magical being?
Are you ready to fully commit to yourself again?
Are you ready for a complete transformation?
Are you ready to let go of the old you and dive deep into the love there is available for you in this life?
Do you feel the call to act on this?
The types of session purely depend on where you are at in life right now.
With techniques from systematic therapy, cognitive behavioral therapy, NLP, body work and (positive) psychology, I will guide you on your way to more happiness, awareness and ease in your life.
During the first meeting I will map out your wish for personal growth & healing and put together an optional treatment plan so that you have an idea in advance of what to expect.
One off session: € 111,-
Here are some example sessions we may dive into:
Learning to Love yourself  is a trajectory I really walked through myself.
I learned so much on this journey about how to really connect with your inner being and to learn to love yourself on the deepest level possible.
Because you ARE love, my dear.
We just need you to remember that. And on this journey I can help you. This is a topic on which you will get a lot of guidance and practical tools to work with. Guided meditations are a big part of this.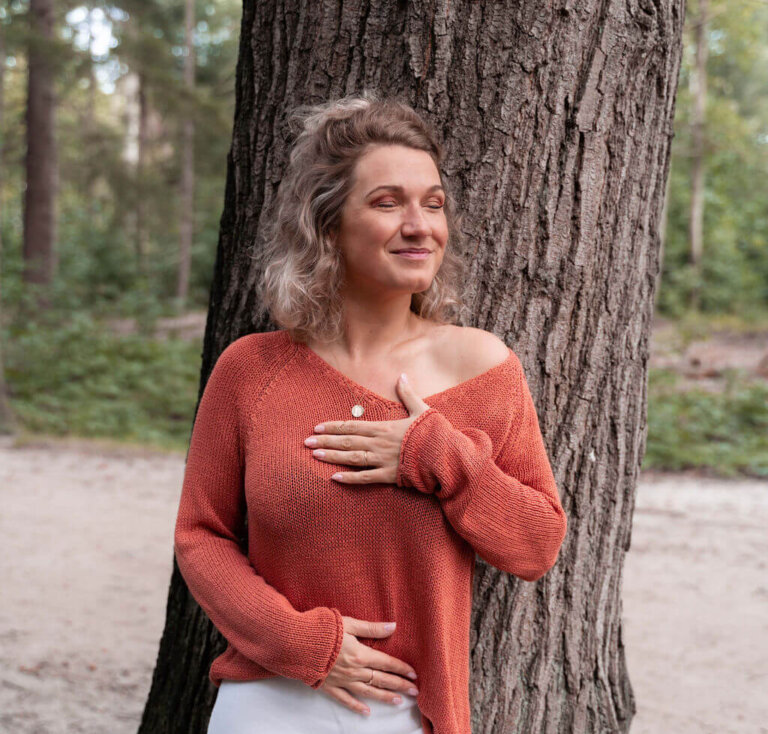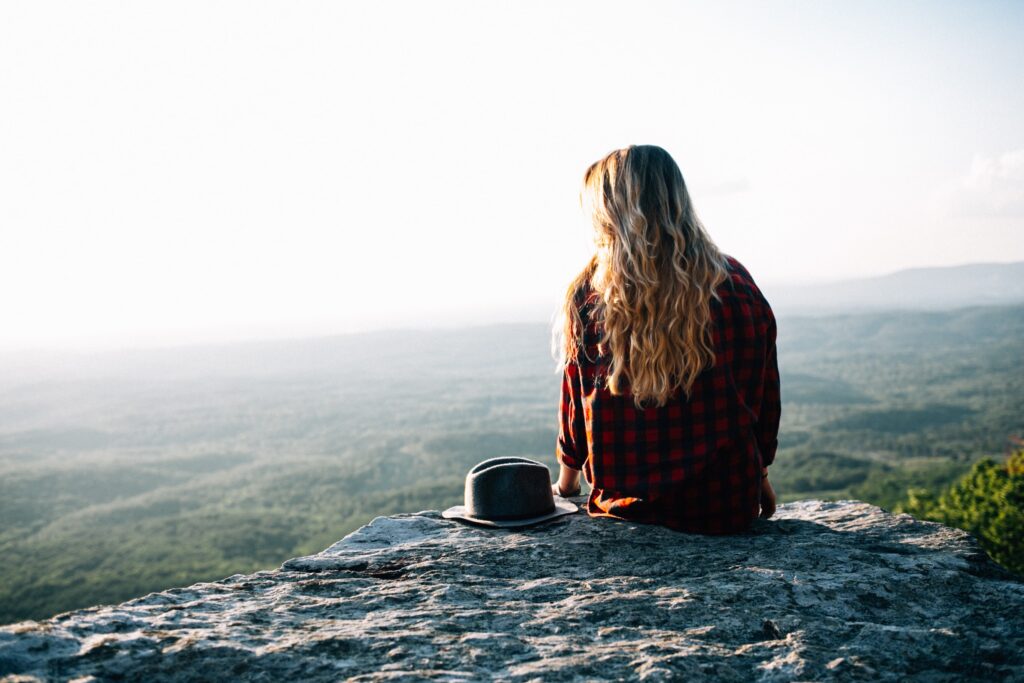 Really getting to know you(rself on a deeper level).
This means a deep dive into who you are.
We women have so many different sides to us. The mother, the child, the sister, girlfriend.
Really getting to know yourself is about allowing yourself to listen and understand every part of yourself. What does it need? What does it desire? How can you take care of it, and thus of yourself.
Getting in touch with your feminine. 
Let's get back in touch with your feminine softness. What does it mean for you to be a woman?
What does your feminine energy need to relax, flow, trust and surrender to life?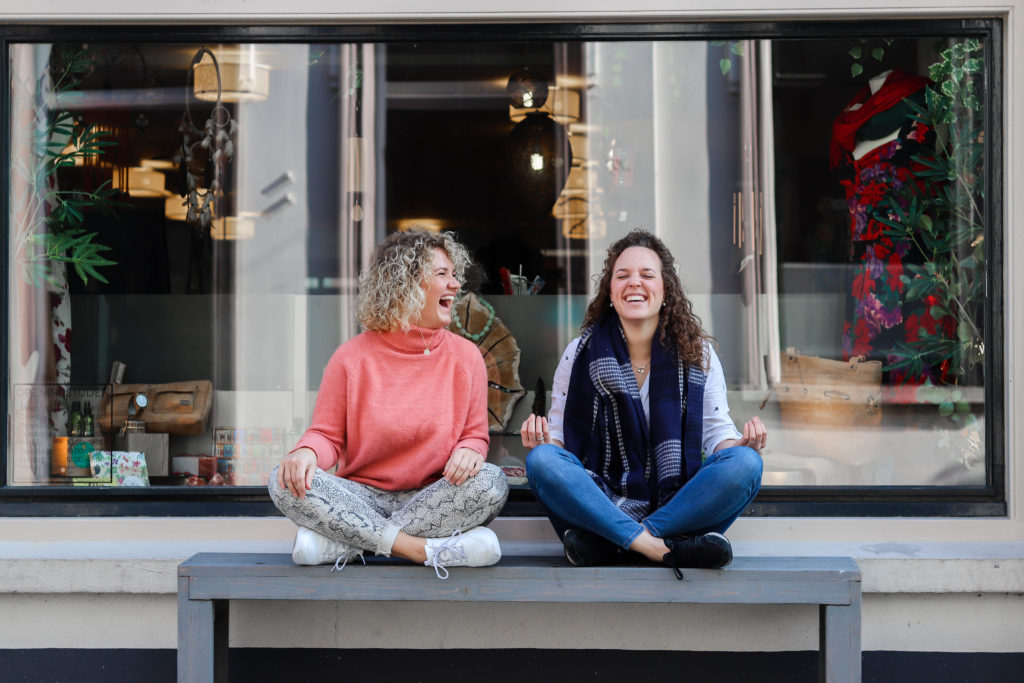 The science of Happiness.
What is it we all really look for in life? Is it indeed the fast car? Is it the new job? The most beautiful dress? The nicest neighbors? Living in your dreamhouse? Is this the deepest desire you poses?
Why do you want all of these things? Probably because you believe they will make you happy, right?
So why don't you focus directly on happiness instead? What will truly and sustainably make you happy? Me, the happiness scientist will help you with this 😉
I would really love for you to live a life full of fun, purpose,
love and ease each and every single day.
And I am looking forward to receiving you
in this safe space of healing and growing so that we can clear all of the limited beliefs and blockages that prevent you from living your dreamlife.